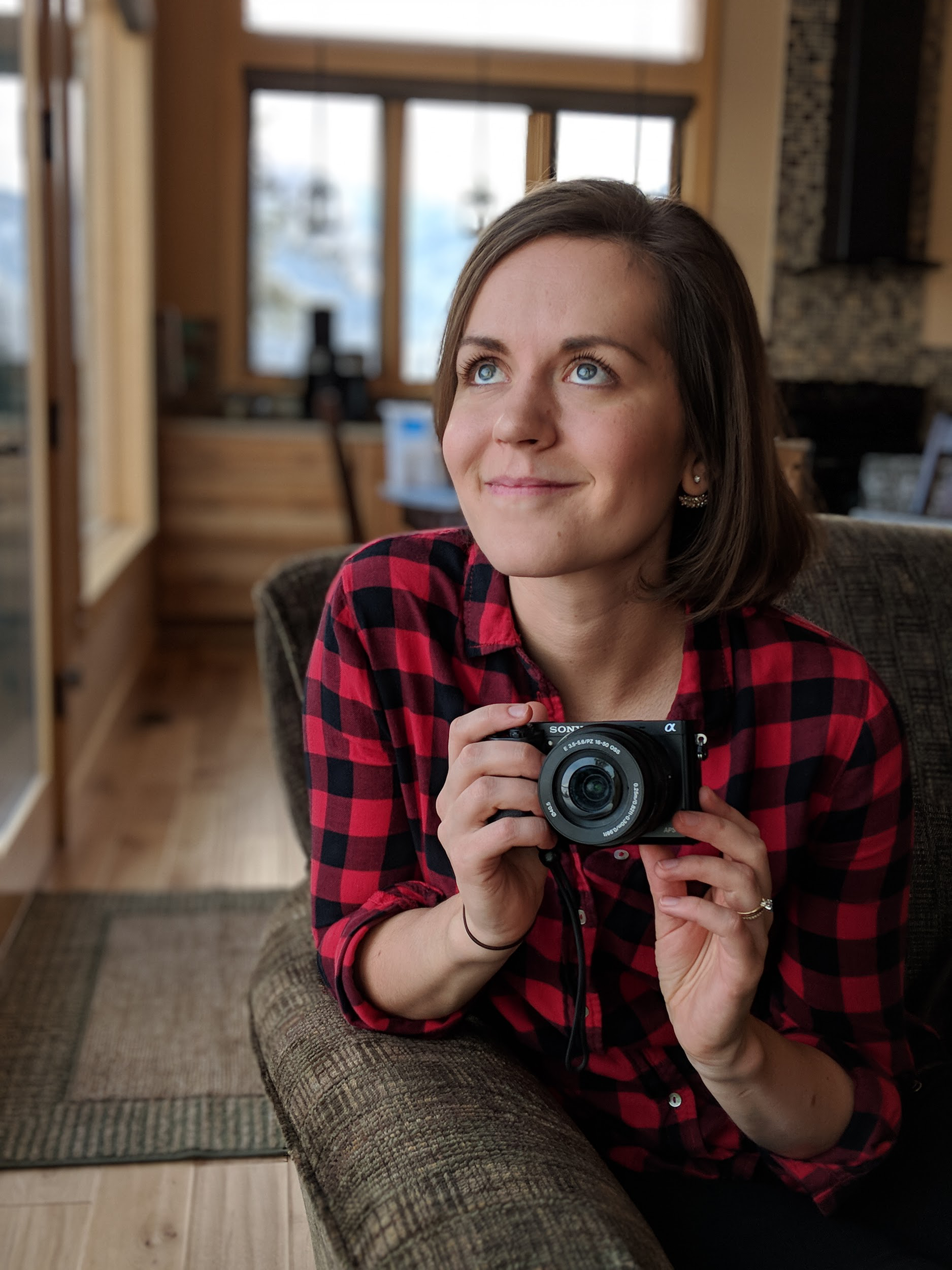 About
I'm a freelance journalist and audio producer. My work focuses mostly on issues of public health including the opioid crisis, health system disparities, water and sanitation, and COVID-19.
I have dual master's degrees in journalism and international relations from New York University and bachelor's degrees in international studies and South Asian Languages & Literature from the University of Washington.
I've done in-depth research and reporting in both India and Tajikistan.
Before starting in journalism, I spent several years in the nonprofit world working for Safe Water Network.
I currently live in Los Angeles.
Recent Work
Tape Syncs
Audible, Backstory, BBC Radio4, Climate 2020, Gilded Audio, Gimlet, iHeartMedia, NeonHum, Pod People, Slate, Somethin' Else, Sony Music Entertainment, The Points Guy, The Ringer, Vice, Vox, Western Sound, WNYC
Contact